This is the second installment of a 4 part series about a soft systems workshop Arkadian ran with 20 PhD candidates at the Future Connections Conference 2012 in St Andrews, all of whom were conducting PhD Research on the theme of Sustainable Development.
Previously, we outlined the workshop structure, and described the session's major outcome: an Action Plan for seeding a nationwide Viable Alternative to the current economic system. In the last two installments, Arkadian will be venturing some personal thoughts relating to the session outcomes that emerged during the analysis.
This week, however, we will be exploring four Themes that pervaded the discussion about a Prototype Community that might seed a Viable Alternative. As mentioned previously, some ideas here (and in Part 3 and 4) will be developed beyond the original session content as a result of their transaction (via Arkadian) with an ongoing experiment in developing an socioeconomic alternative ('Wisdom Economy') on the Isle of Bute: An Tearman.
1) Stewardship of the Diversity, Integrity and Beauty of the 'Community-of-Interdependence' (Nature first). It was generally agreed that, if the Community was to have a single guiding principle it should be the pursuit of a reverent partnership with Mother Nature. This combines active observation and experimentation, to enrich our objective understanding of Her systemic workings, and activities which promote a deeper experiential connection, and appreciation of Her intrinsic value.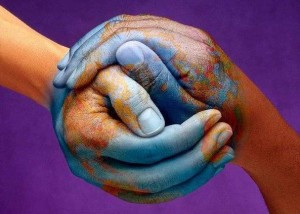 Although we place Nature first, as concerns practicing empathy for other and placing systemic needs above our own,  our values are equivalent towards both Her and Our Community. We aim to cultivate individual awareness that the two are not separate but together constitute a single Community-of-Interdependence within which every 'being' performs a substantive role.
The fundamental goal of the Viable Alternative is to establish an equilibrium where we receive our material and non-material needs as a byproduct of enlightened care for the Community-of-Interdependence, with Nature taking priority. In pursuit of this, we complement Her strategies of achieving systemic integrity, productivity and beauty through diversity, reciprocity and work excellence in our approaches to the local ecology and our social milieu.
2) Performative Knowledge and Learning (Community-as-Process). How a rag bag of individuals, and hang-ups, might operate together effectively, ethically and enjoyably was probably the main, if subliminal, preoccupation of the session. Ultimately, this led to the group insight that 'Community' is a continuous reinforcing process, and not a 'place' or 'entity' as the concept is more commonly used.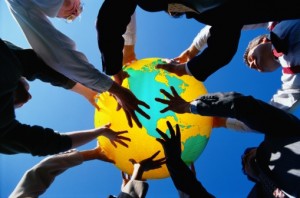 To think and act as a unit ('togetherness', 'belonging', 'sharing'), our individual purpose, needs and experiences need to braid and coalesce with each others'. This couldn't happen without the Structure, Principles and, particularly, the Time that would enable the Community to successfully plan, work, have fun and be together.
Also considered essential to acting as a unit is the ability for all members to have some grasp of the whole 'blueprint' of their particular Community project and, thus, an appreciation of the role, value and interdependence of all actors and activities therein. This requirement for inclusive participation in, and understanding of, the whole picture, in turn, implies limitations on the scope, size and organisation of the 'units' that comprise the wider Community System.
Moreover, there are no 'experts' here. Other, that is, than the Community itself. We consider the only real knowledge and learning is that which arises from, and returns to, our collective performance.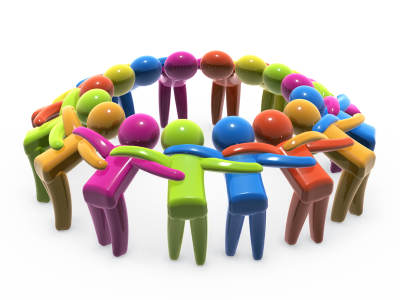 Know-how, erudition, irreverent cross-disciplinary romps, naive childlike experimentation, error and dispassionate collective assessment are all celebrated contributors to our ultimate purpose: a continuous social learning process that calls forth the unknown and unknowable world of the Viable Alternative. In this milieu, articulated knowledge functions as a part of collective activities rather than as an expertise that structures performance from without.
Below is a diagram of a Viable Systems Model (VSM) representing the Community's organisational structure, which demonstrates the centrality of Community-as-Process' to its success. A VSM is a systems thinking tool that applies the metaphor of living organism to an organisation, representing its main purposeful transactions with the environment as 'organs'.
Ordinarily, a VSM presumes an 'Executive Subsystem' that monitors and orchestrates the operations of the whole – the equivalent of, say, the 'The Board' or the Prefrontal Cortex. However, in the model of the Viable Alternative Learning System, the wisdom of the 'Director' has been displaced by that of the 'Collective', in the form of the social processes from which our shared self-organising and self-regulating vision emerges.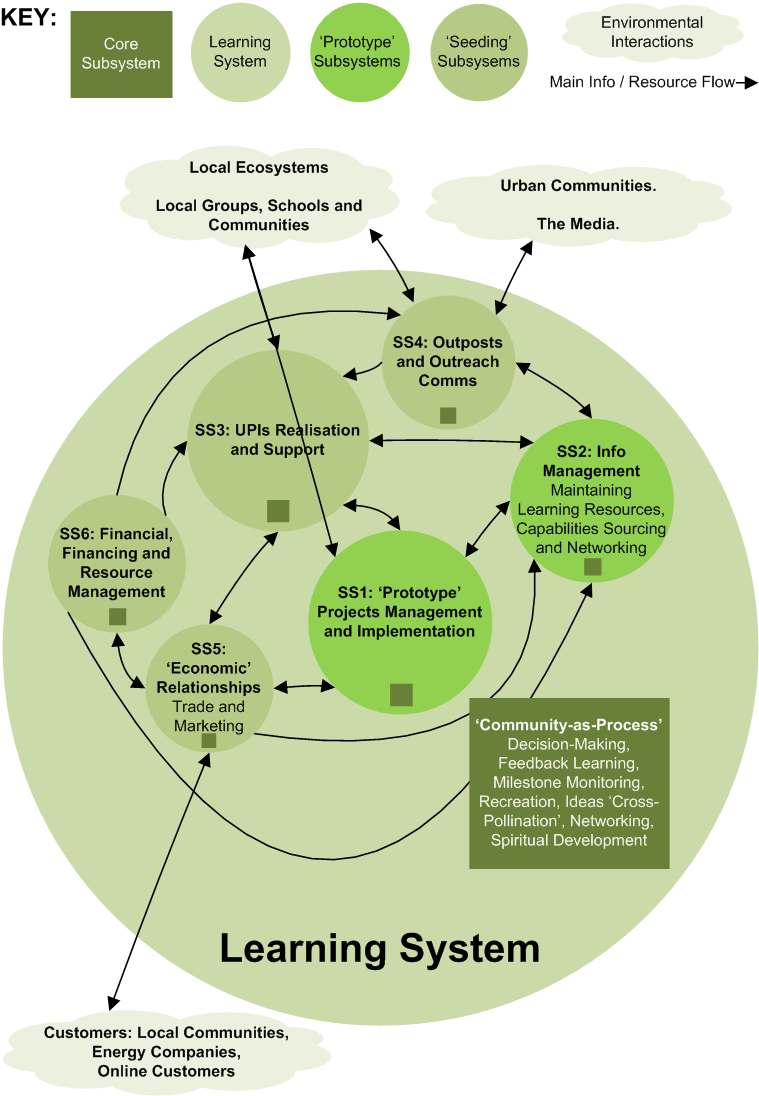 3) Respect and Empathy for The Experiences of Other. Key to the healthy functioning of 'Community-as-Process' is respect for the predispositions and experiential histories of our fellows, even when they give rise to motivations, perspectives and worldviews very different from our own. Necessarily, this also entails developing our aptitude for dispassionate self-examination, so that we may each reflect critically on the roots of our own models, assumptions and prejudices.
To address these inner challenges, our aim is that everyone become adept in the pragmatic application of 'tools' that promote mindfulness of self and other – meditation, yoga, mediation, facilitation, discussion circles, non-violent communication, nature connection and systems methodologies such as Rich-Picturing, SODA and SSM.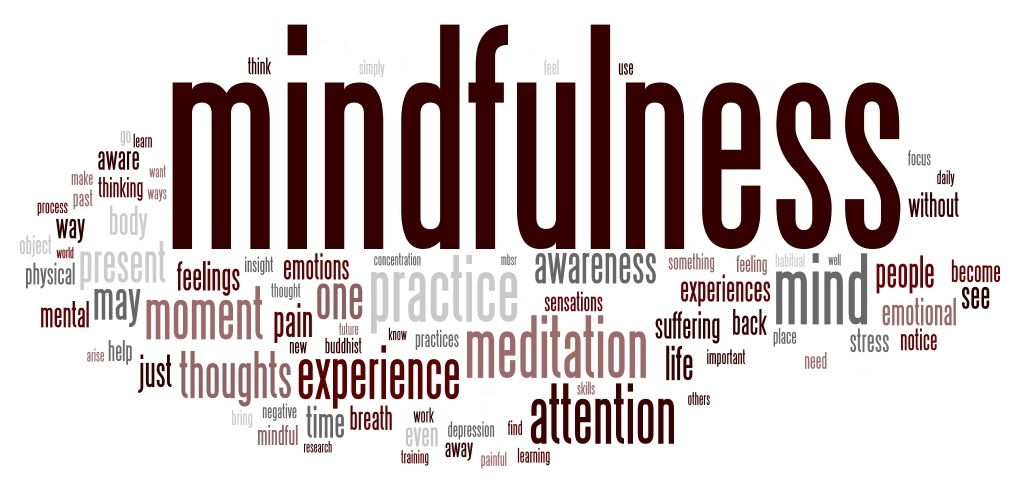 The practical objective of all this is, to the extent possible, decouple personal experience from its deep cultural (and possibly, natural) entanglements with status, identity and ego, so that it's performative potential may blossom. Deconstructing our ivory towers to build bridges of consensus. Transforming Knowledge and Experience as immutable personal possessions, into Knowledge and Experience as a dynamic shared property that informs and feeds back from impersonal activities-in-the-moment.
All very well, I hear you say, but what about me? Where do my individual needs fit in and what happens when they diverge from those of the collective? After all, even big happy families stifle personal growth at times, don't they?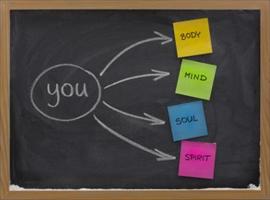 Making space for purely personal development, unsurprisingly, was another central theme of the discussion. As mentioned in the previous installment, a core design objective of the Prototype is to free a third of each week for each of us to pursue our own 'becoming' according to our own inclination. Our only constraint is that in exercising this right, we don't impact negatively on the diversity, integrity and beauty of the Community-of-Interdependence.
The Community may also allocate some of its own 'activity and decision-making' time to develop opportunities and environment in response to individuals' identified or declared needs. This is deemed valuable work because it promotes diversity and redundancy, the magical underpinnings of productivity and stability for both Nature and Community.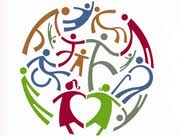 In summary, we take the view that a social system where individual variety, creativity and knowledge of the local natural environment flourishes according to its own will, where each node maintains positive interconnections to all others and contains the seed of the self-sufficient whole, and which can decide and mobilise effectively as a single organism, is one of optimal adaptability and resilience, and thus best equipped to face the environmental challenges of the future.
4) The Sanctity of Time for Community and The Individual had, by the end of the session, become a central mantra of the Learning System. Time is not perceived here as an abstraction, or an economic 'obligation', but as a resource of inestimable importance: the root source of those experiences most responsible for generating meaning, community and well being.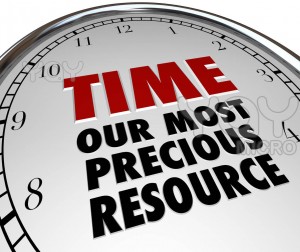 Thus, the need for the Viable Alternative to produce sufficient Time to satisfy our non-material requirements was a thread that pervaded the discussion. An indicator, possibly, of how overlooked, undervalued and misunderstood its role has become in the current economic system.
And so concludes our look at the principal 4 Themes underpinning the discussion, and of the outline of the session outcomes. We hope you'll join in a fortnight for Part 3, where Arkadian will be discussing some personal views that emerged during the analysis.
3 Comments